Welcome To Bluebell row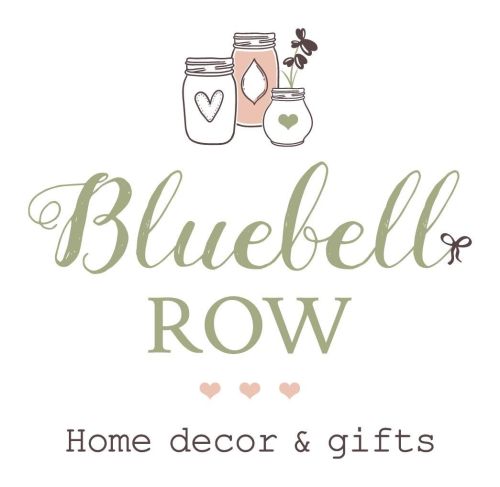 Bluebell Row is a small family run business based in Shropshire established in 2013. Our passion for transforming our house into a home on a budget inspired us to open our online shop.
We sell quality home accessories, decor and gifts at great prices and for all budgets. Everything we sell we love and would be happy to have in our own home.
Whether you love Shabby Chic, Country Chic, Scandi, Contemporary or Vintage inspired interiors we endeavour to bring a little something for everyone to our shop!
From mugs and teapots to cushions and blankets we stock lots of gorgeous goodies for your home as well as a lovely gift range. All items are handpicked by us and a lot of care is taken in choosing items you'll love.
You can be assured you will always get a truly personal service no matter how big or small your order is it means the world to us!
Happy shopping!
Danni xx